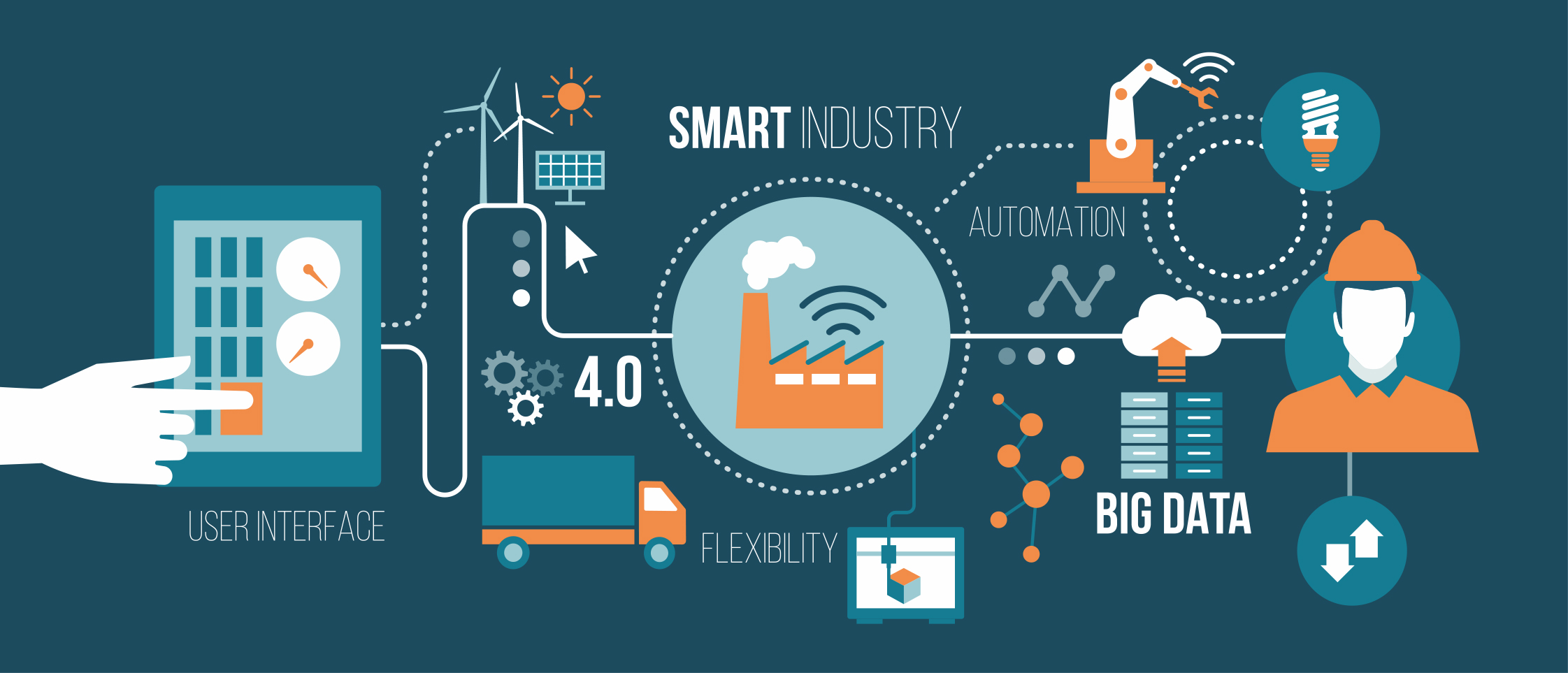 ______________________

_________________________________________________________________________________________
The term "Internet of Things" (IoT) has been used for several years now, but nowadays the activity of this term on the market is constantly growing. Industrial IoT (IIoT) combines high-value capital resources with services and supply chains to improve productivity, profitability, security and regulatory compliance. Responding to the needs of the market for IIoT devices, the following can be found in Lumel's offer:
1. IIoT devices for measurement, monitoring and analysis of energy network parameters
2. IIoT devices for measuring, monitoring and recording of temperature, humidity, light intensity, CO2 and TVOC
3. Multi-purpose data logger, to which up to 32 devices can be connected via RS-485 and thus create a system of data activation and logging in accordance with the idea of Industry 4.0.
4. Visualization software in Cloud technology linking the devices in a user-friendly monitoring system.
All our products and solutions are compatible to Industry 4.0 trends and they are covered by a 3 year warranty.